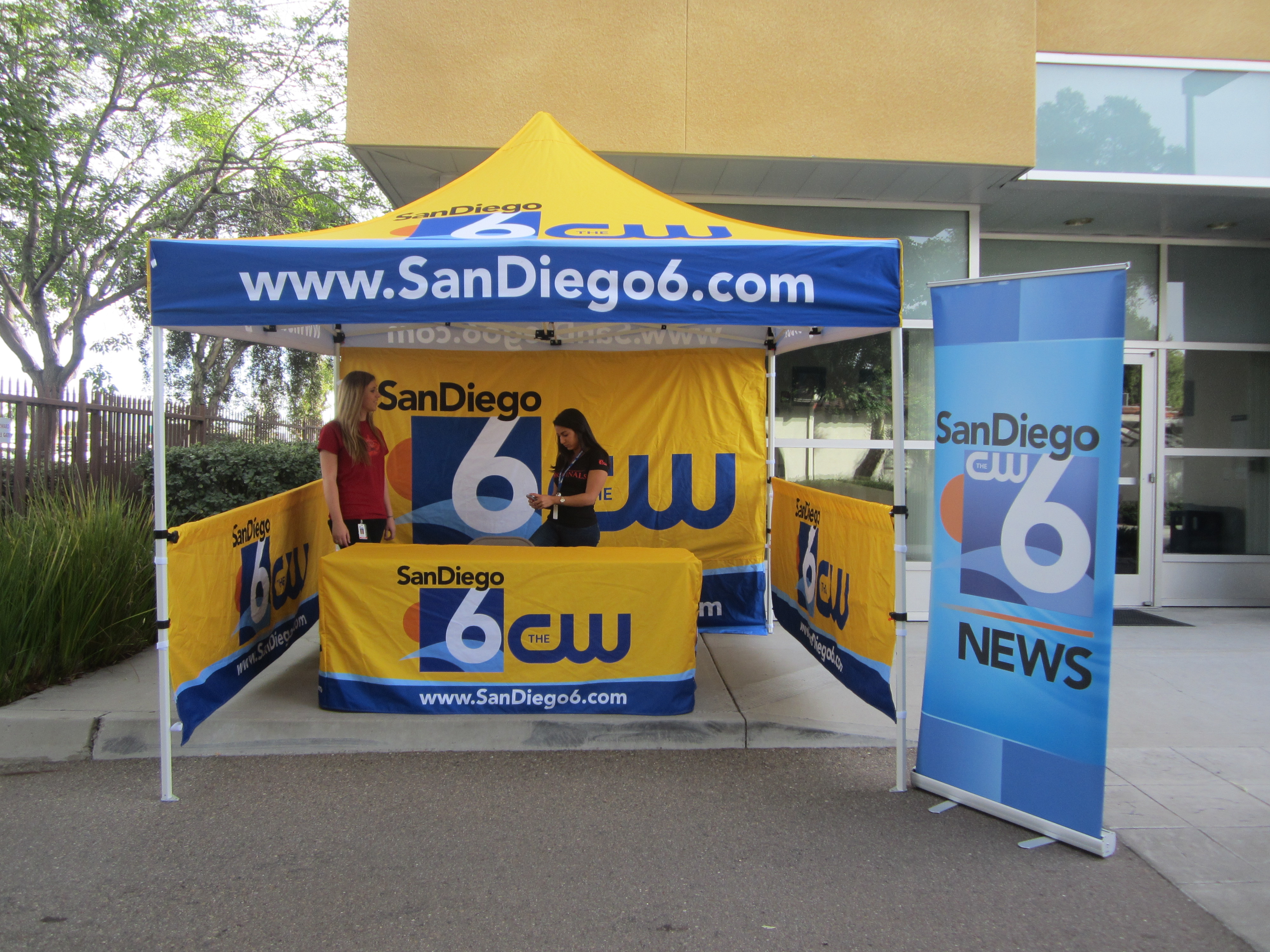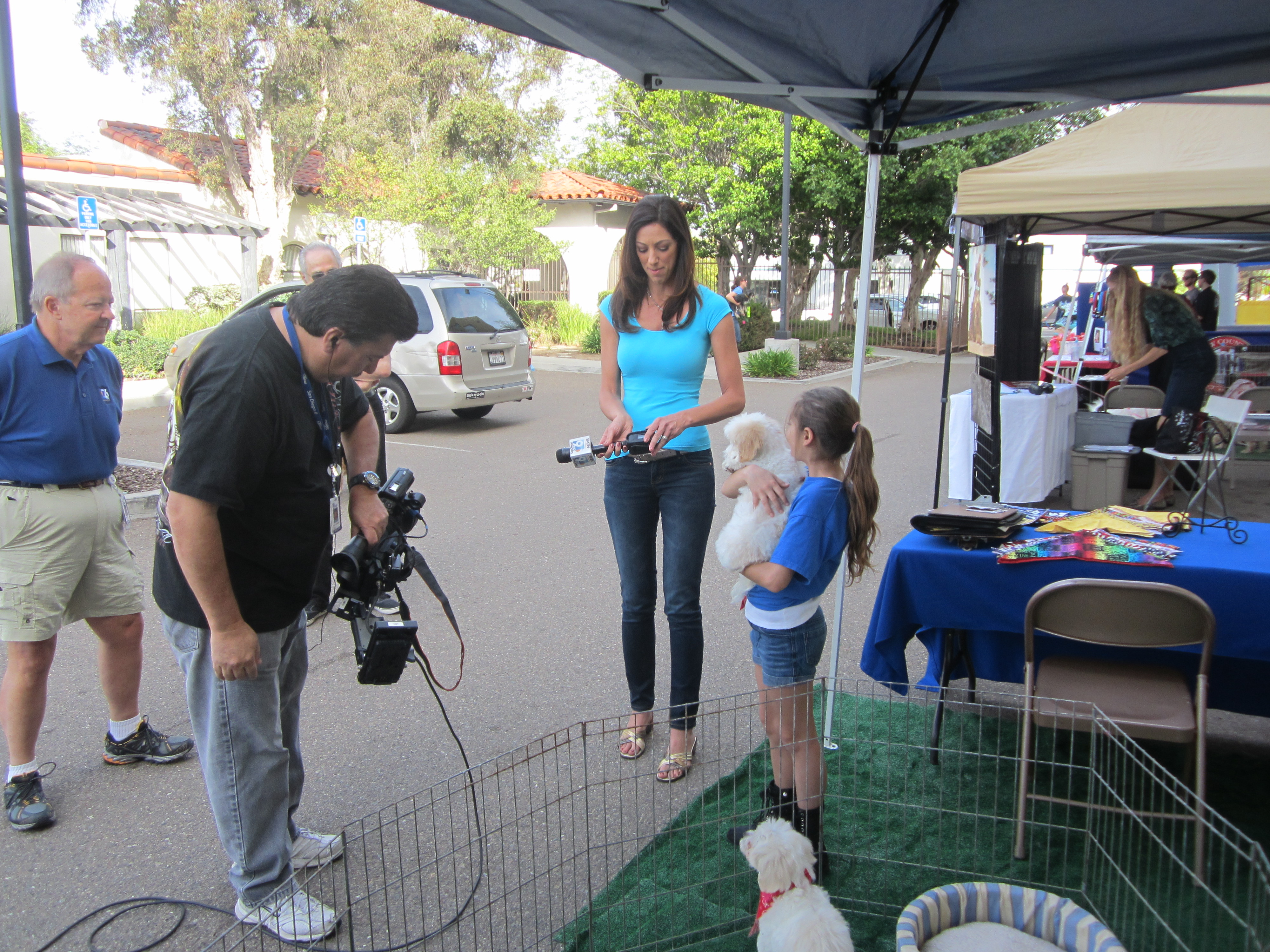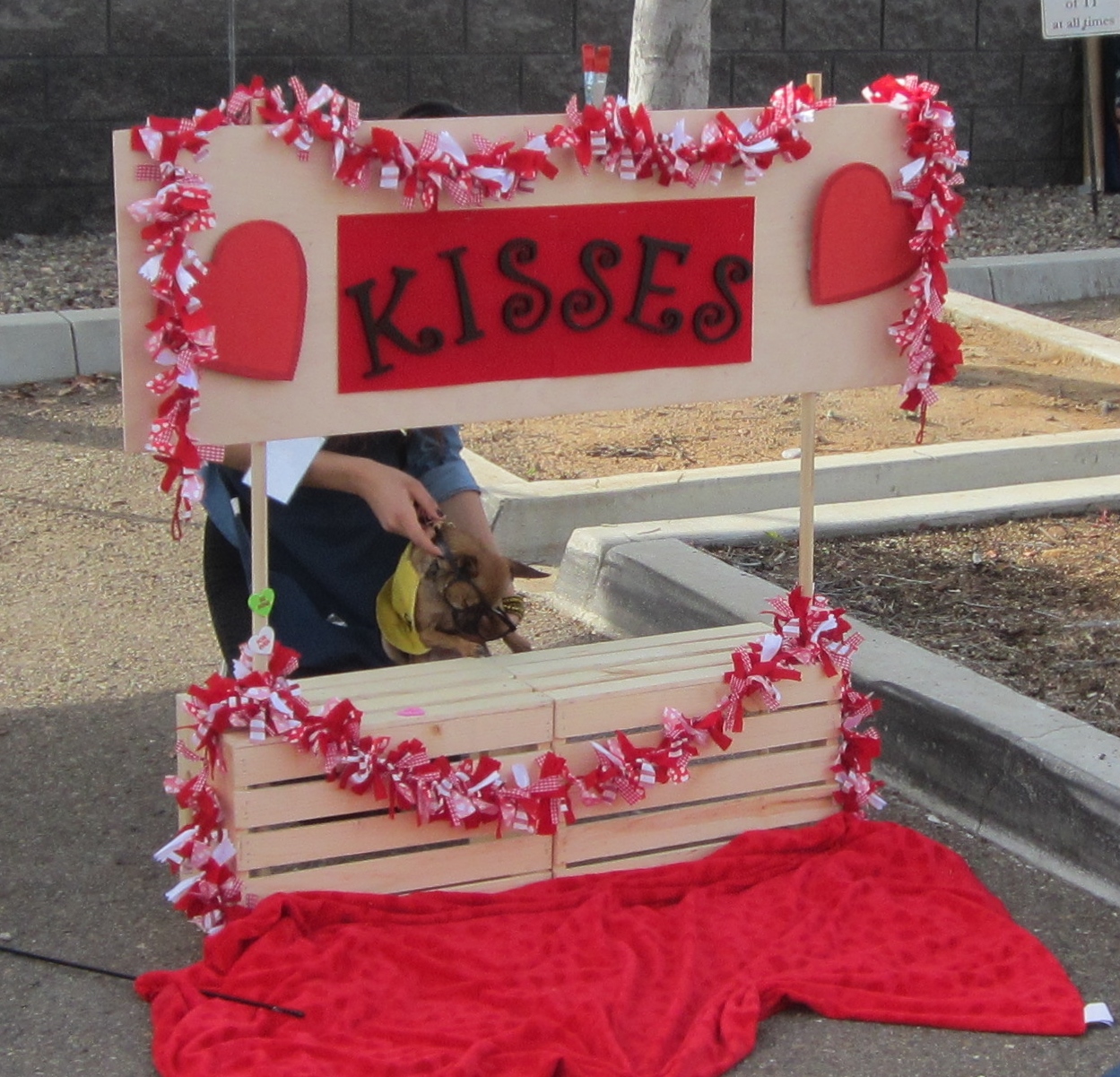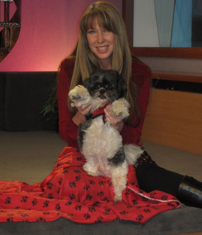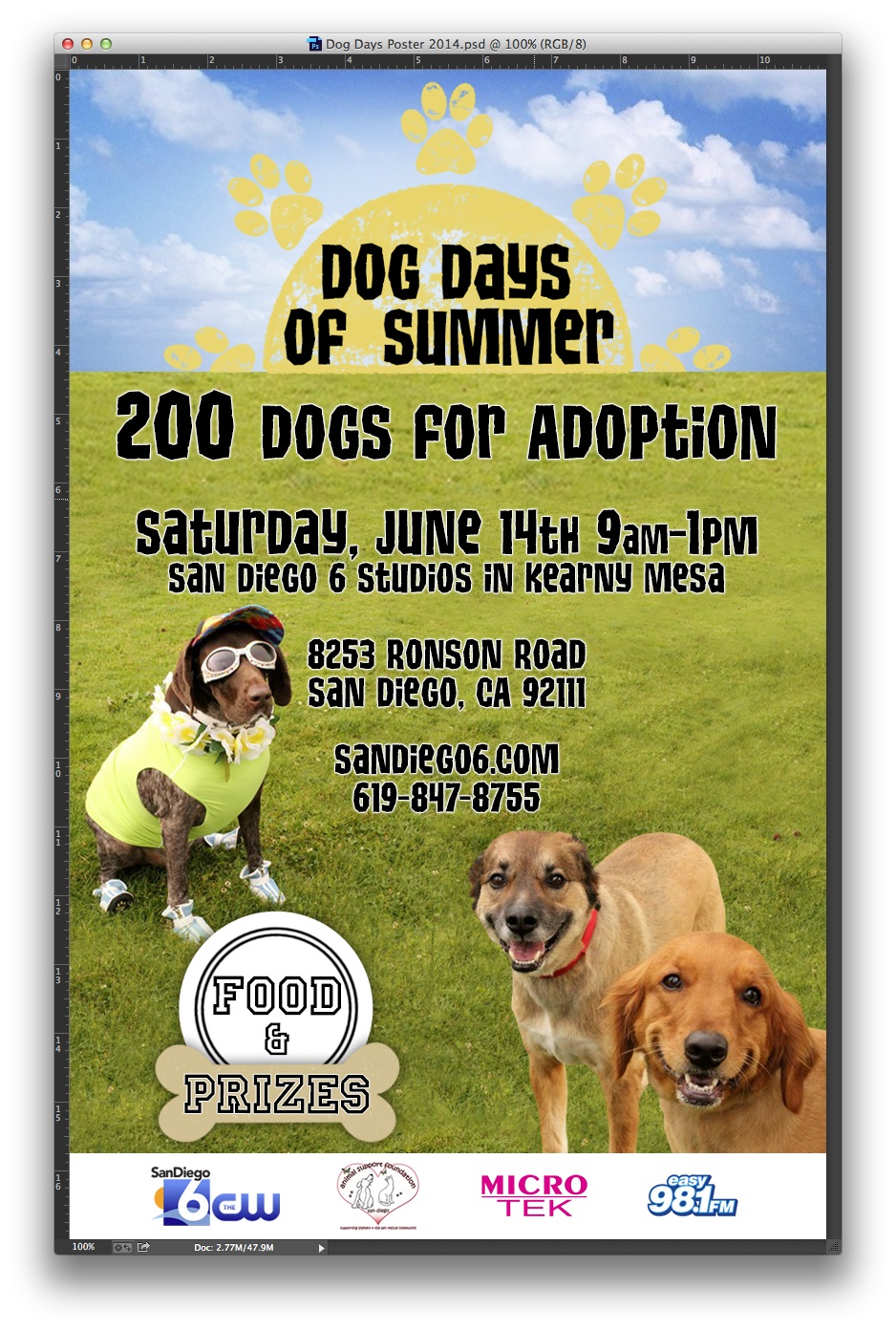 Dog Days of Summer June 14th ​2014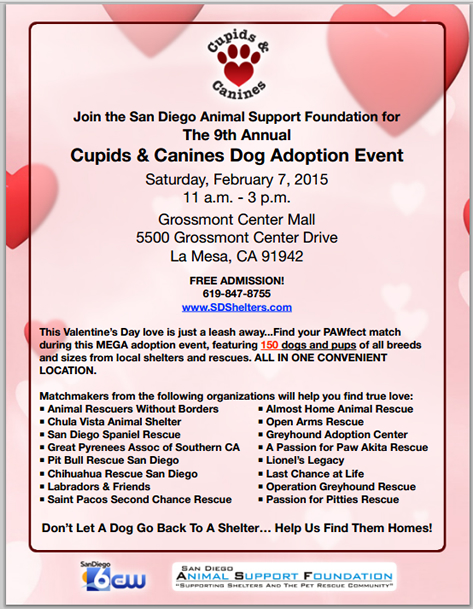 Cupids and Canines February 7th 2015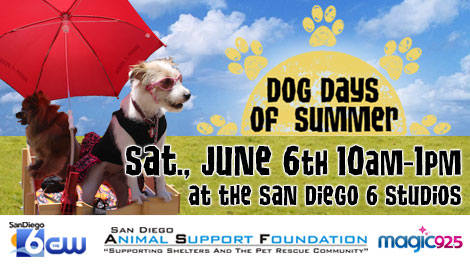 Join us for the 2nd Annual Dog Days of Summer at San Diego 6, The CW! The San Diego Animal Support Foundation is bringing together 20 local rescue groups with at least 200 adoptable dogs for this MEGA Dog Adoption Event at the CW6 Studios on Saturday, June 6th from 10 a.m. to 2 p.m., 8253 Ronson Road in Kearny Mesa. Everything from Great Pyrenees to Chihuahuas, purebreds to All-American Mutts....bring the whole family to this FREE event, and start your summer with a new best friend!
Check back soon for upcoming events!
Holly's Garden Rescue will be at the SANTA PAWS 2nd Annual Christmas Adoption Event at Grossmont Center Mall this Saturday from 11am to 3pm.
Come see us!
Saturday, December 5, 2015
At: Grossmont Center Mall in La Mesa
11 am to 3 pm.