Shih Tzu, Lhasa, Maltese, & More!​
Small Breed Rescue
501c3#80-0199699

Special thanks:


​

​​
​We would like to thank our groomers of choice Essential Grooming and Preferred Petsfor transforming our rescued "diamonds in the rough" into the beautiful animals that they are!
You too can save a life by becoming a foster!
Fosters play such a necessary and important role in rescue. Being a foster enables us to make room to save one more life. It's a simple process. We supply everything the dog will need and you supply a warm, safe environment and give them a lot of love and attention until we find their forever home. If you'd like to open your heart and home please apply online today.
For every animal who dies in a shelter, there is a human somewhere who is responsible.
Thank You
​for Supporting
Holly's Garden!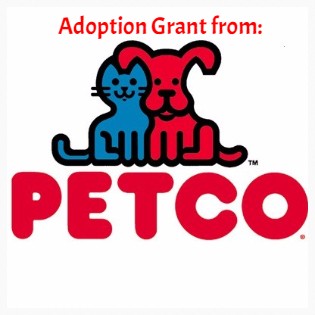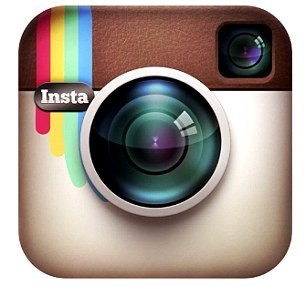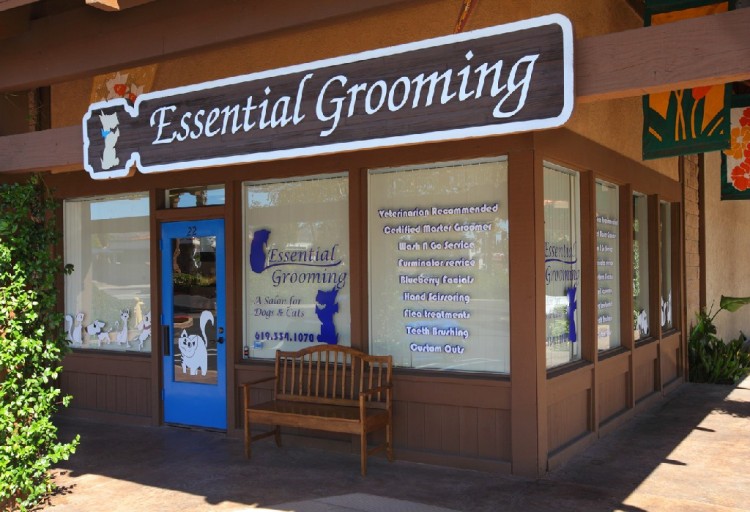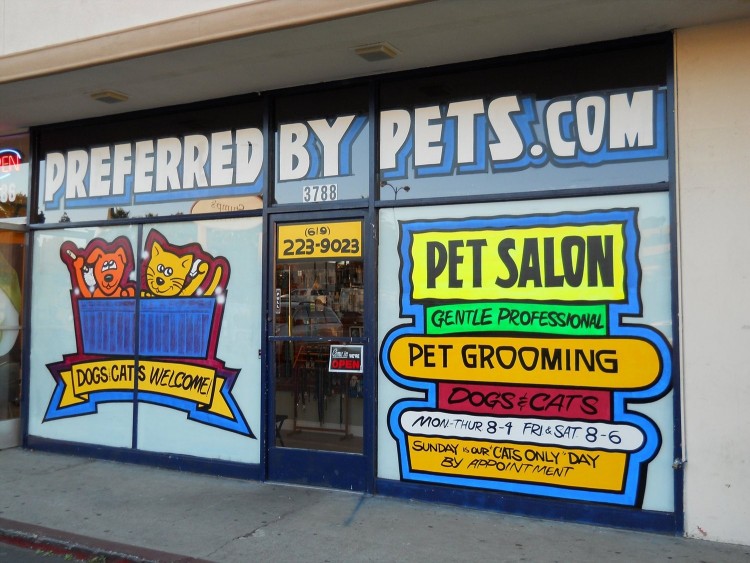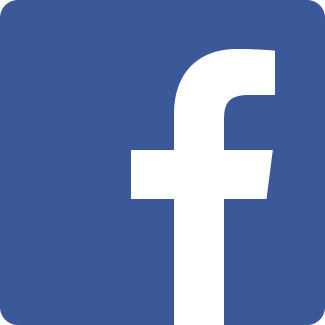 Follow us on Social Media: