If you are interested in one of our dogs, please click on the Applications tab to fill out an application. Our adoption fee is $250. A home visit is required.

Click on a picture for more information on each dog.​​
WE NEED FOSTERS, TOO!

The more wonderful fosters we have, the more dogs we are able to rescue! Fill out an application here if you are interested!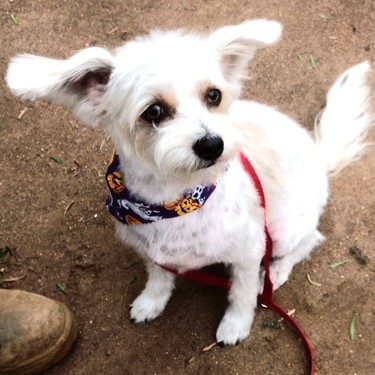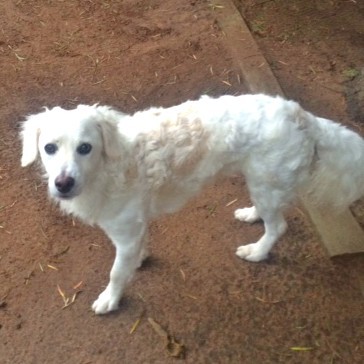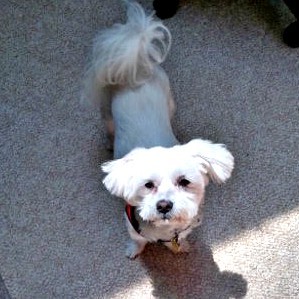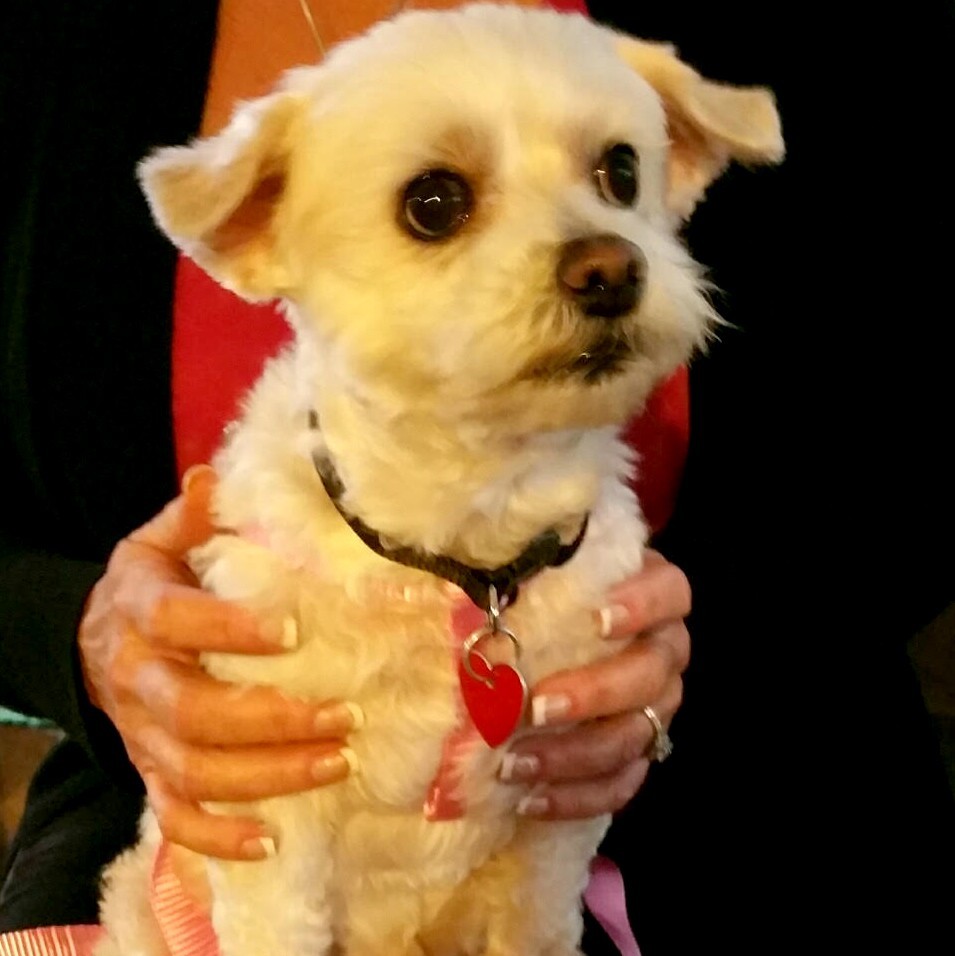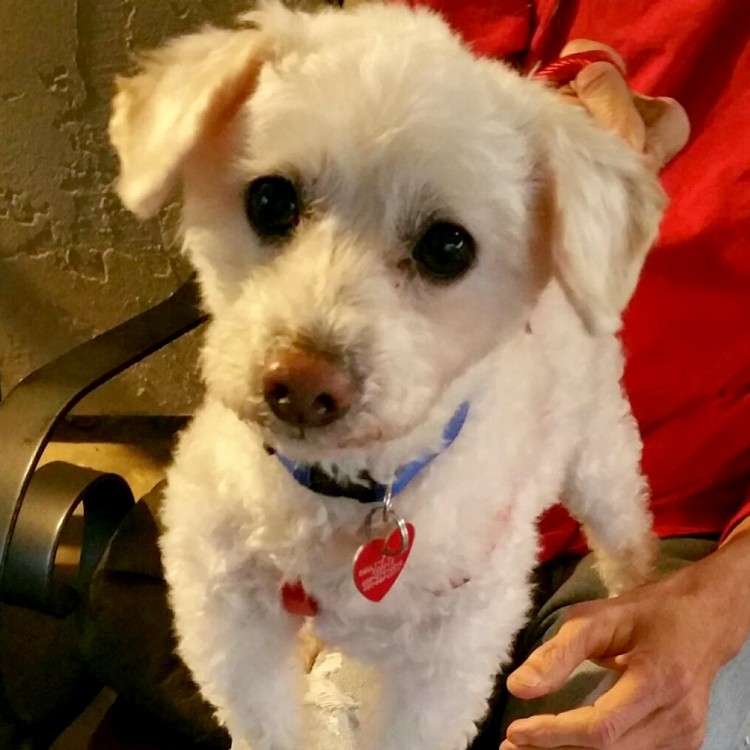 These pictures below are of purebred dogs given up by a breeder. They are beautiful, but timid. They have spent their whole lives in cages making puppies. Never knowing how to be a companion dog. Their temperaments are lovely, they are sweet, deserving and just need patience and direction. These are not dogs for the beginner, they will need time and commitment.

​Our adoption fee for these are $300 as the fees for us to get them spayed neutered and dental is $500 a piece.

​Please apply if you fit the criteria, no children under 12 please.