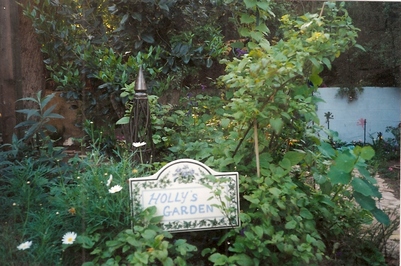 Please visit our slideshow page to view our special tribute to rescues and adopters everywhere. It is set to an original song "You Rescued Me", written by Willie Alan, promoting the rewards of rescue through the eyes of these deserving animals...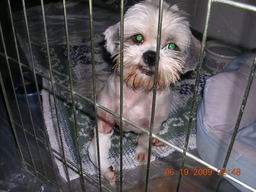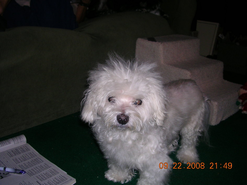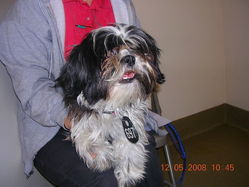 Holly's ​​Garden​Rescue


Small Breed Rescue
501c3#80-01996

Holly's Garden small breed rescue is a non-profit organization created in memory of my loving dog Hollywood. Our goal is to give love and life to small breed dogs of her kind as well as educating the community in proper animal care. Our mission is to provide loving families and secure homes to injured or abandoned small breed dogs.

Our Mission

Listen to a sample of "You Rescued Me"
Thank You for Supporting
Holly's Garden!

PayPal: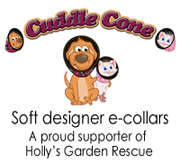 See our Available Dogs
​ Updated Regularly

We would like to thank our groomers of choice, Essencial Grooming and Preferred by Pets for the wonderful job of transforming our rescued "diamonds in the rough" into the beautiful dogs that they are.